Enlio ITF Godkänd utomhus tennisbanor förspärrande plattor
1. Slitstark: Upphängd konstruktion, fästande golv.
2. Miljöskydd: 100% återvinningsbart material och lukt.
3. Långt livslängd: 8 år.
4. Installation: Lätt att installera, behöver inte lim.
5. Säkerhet: Minska förspänning och spänning i sport.
6. Underhåll: Fritt underhåll.
7. Alla väder: Inga speciella väder krävs.
8. Tepreture: -40 ℃ -80 ℃.
9. Certifikat: CE> SGS.
10. Multifunktionellt och färgstarkt utseende.

Enlio ITF Approved outdoor Tennis court interlocking tiles

Size

1.double layer model: 30.1cm*30.1cm*1.58cm

2.asterisk model: 30.48cm*30.48cm*1.22cm

3.square model: 25cm*25cm*1.22cm

4.windmill model: 30.1cm*30.1cm*1.35cm

5.flat model: 25cm*25cm*1.22cm

Color

deep blue/brown/yellow/sea blue/red/dark green/grass green/purple/orange/gray/black/white

Usage

Futsal court Hocky basketball Volleyball Gymnasium Multipurpose court Handball

Warranty

8 years

Certification

ISO90001, ISO14001

Function

1. Shock absoption 2.Slip resistance 3. Anti-bacterial

Delivery

Within 7 days after receiving the deposit

Package

About 120 pieces in 1 Carton

material

high grade climate resistance polypropylene

Detailed Description

1)Resilient surface for high impact sports

2)Extreme durability and consistent performance for life of court

3)Anti Slip Surface

4)Special design for water drainage

5)Easy to install(no adhesive required)

6)Easy access to base beneath

7)Easy to maintenance

8)Special manufacturing process reduces smell

9)Non-fading




Företagsintroduktion:
Enlio är en professionell tillverkare av sportgolv i Kina. Våra produkter är indelade i PVC-golv, PP-plattor, barngolv, dansgolv, gymrum Golv, våtmattor och Multifunktionsgolv, täcker mer än 100 typer, gäller för Badminton Court, Bordtennis, Basketplan, Tennisbana, Volleyboll, Gym, Dansrum, Dagis, Pool, hotell, ect.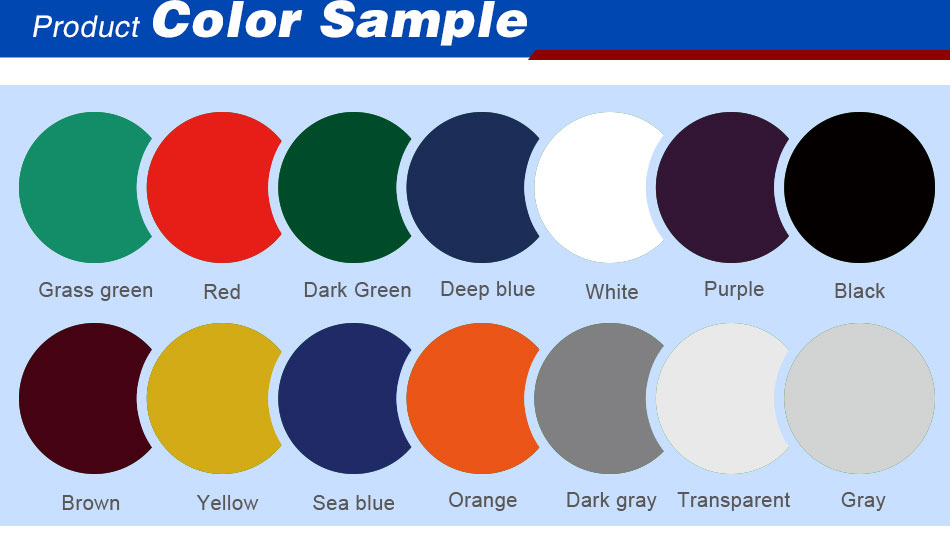 jag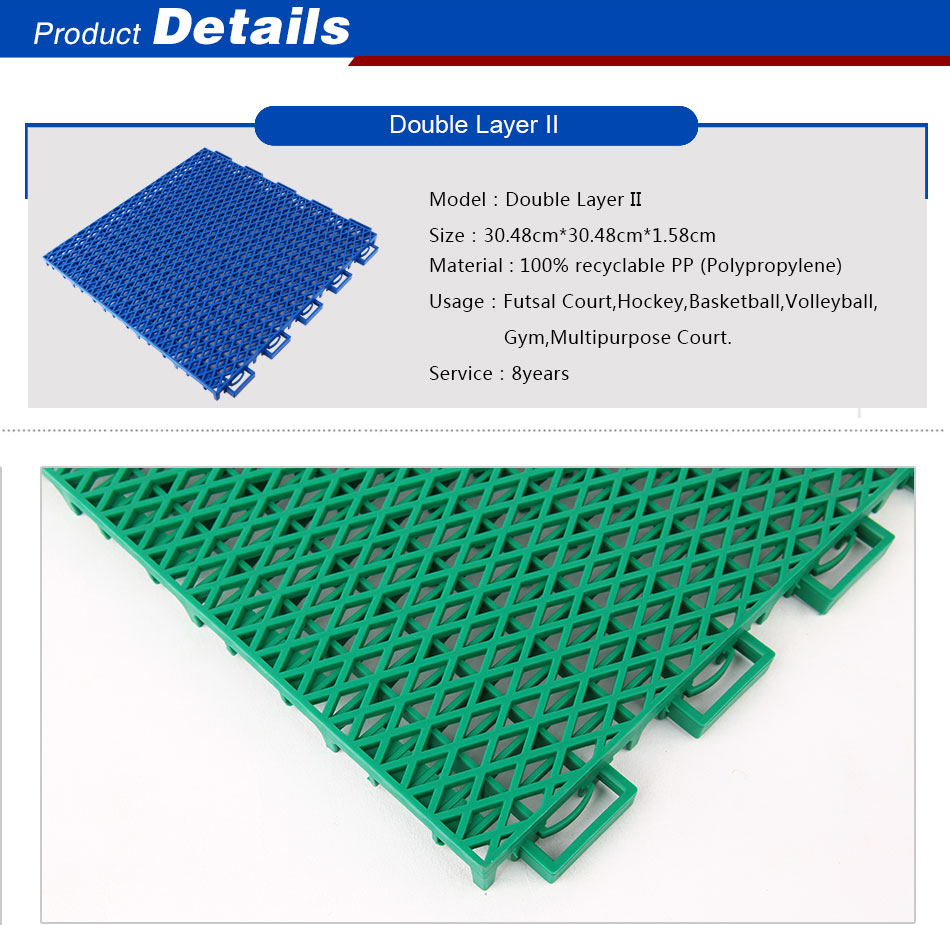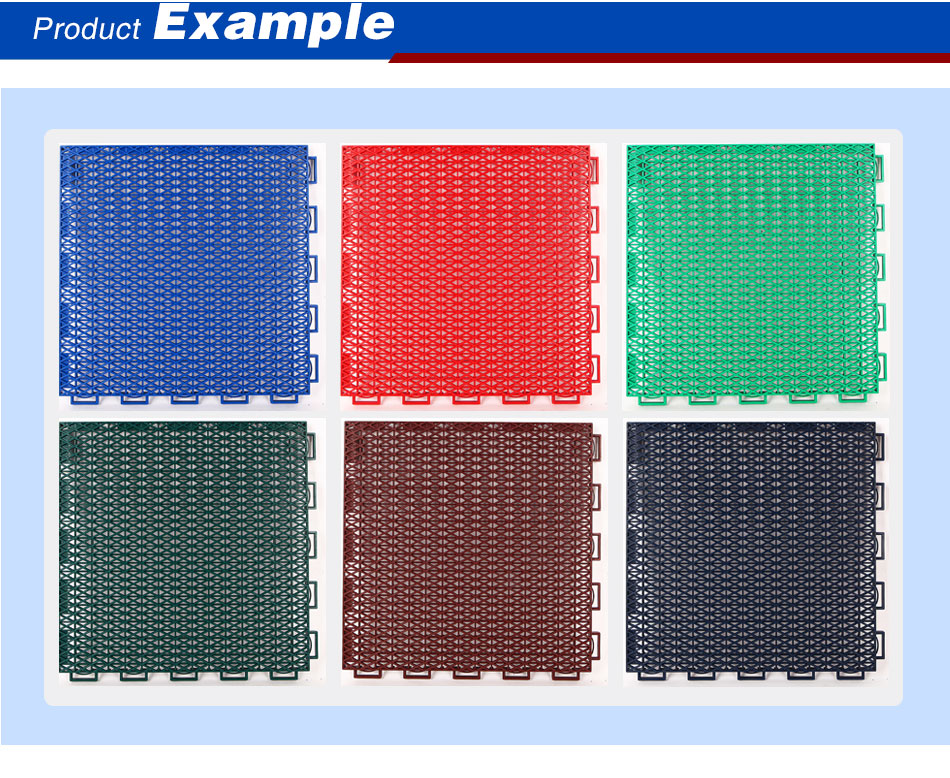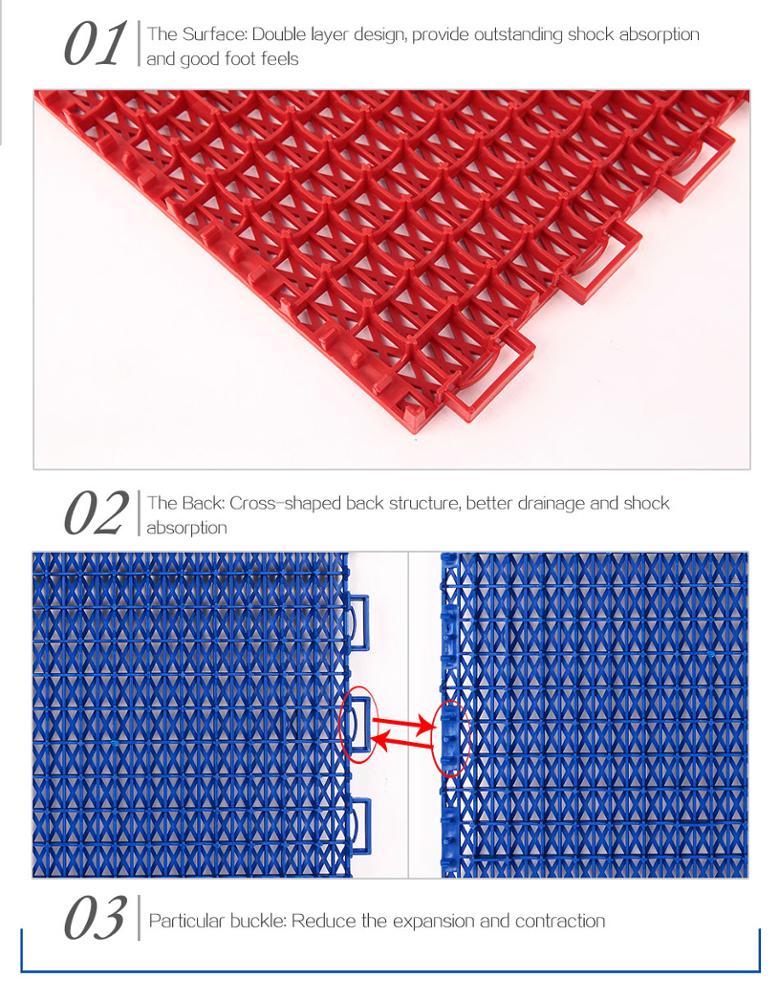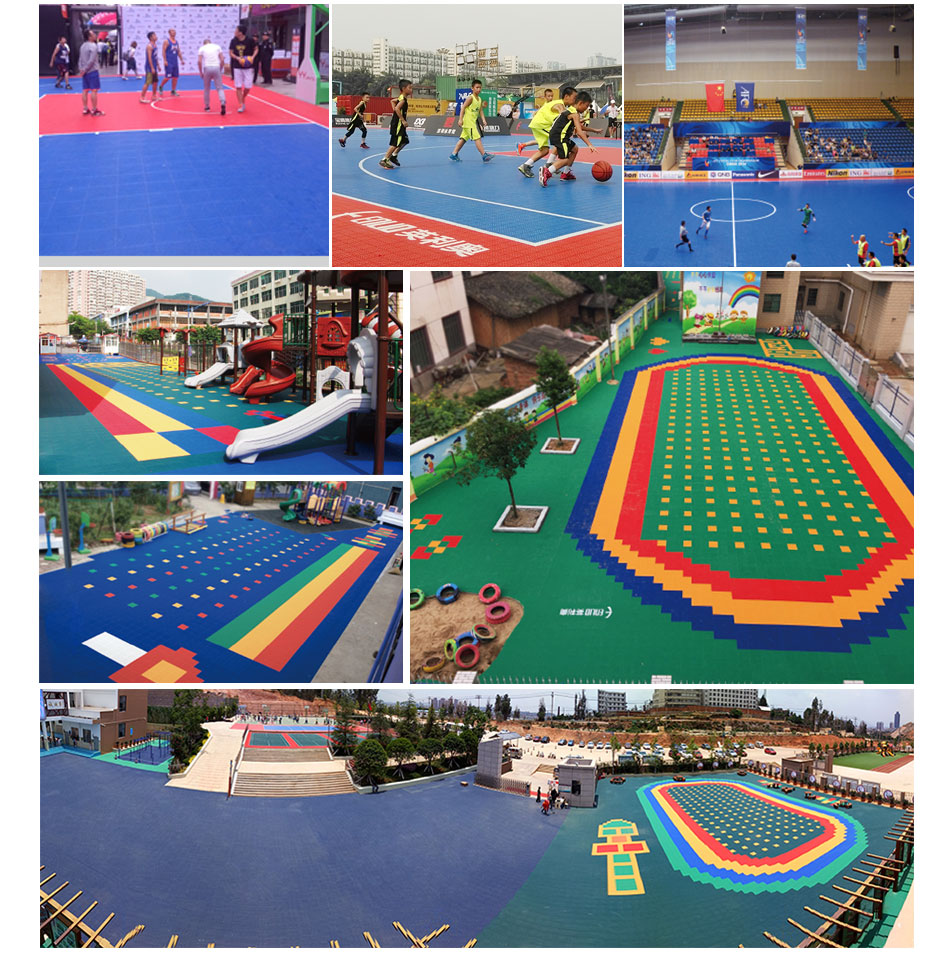 Produktkategorier : PP Domstolsplattor